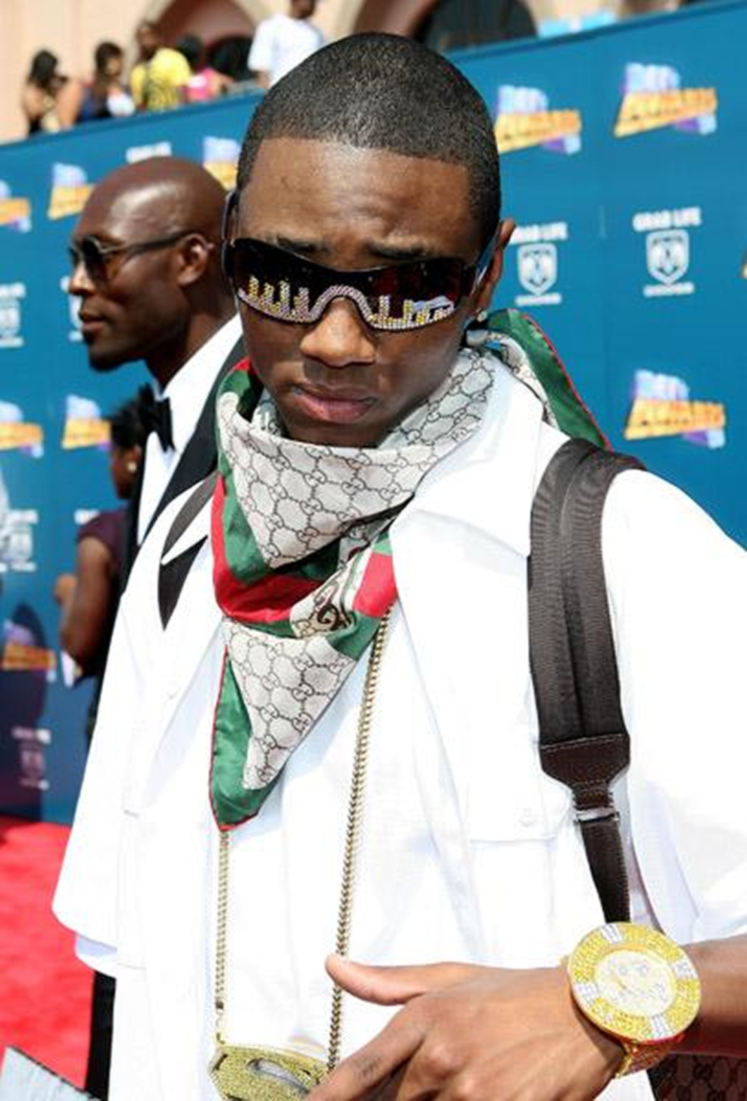 Rap superstar Soulja Boy is very prominent on XBox Live as "Souljaboytellem". When you take a look at his gamertag then you can see that he plays a lot of games, but not for too long. The last games he's played in order are Gears of War 2, XMen Origins Wolverine, UFC 2009 Undisputed, NBA 2K9 and Bionic Command. I thought I had played a lot of games, but he has currently played 138 games but only has a gamerscore of 4777.
He has played everything from "Penny Arcade Adventures" through to "Wheelman" and has even played the cult favourite "Earth Defense Force 2017, but doesn't seemed to like the Call of Duty games other than COD4. You can see that his currently favourites are "Gears of War 2″ and "Madden NFL 09″ because his gamerscores are 500 and 275 respectively. He has been open to challenges to play him at Halo 3, although these days he plays Gears of War 2 more.
He doesn't seem to enjoy games like Guitar Hero 3 and hasn't even played games like Rockband, but has played games UNO and the Simpsons.
http://live.xbox.com/en-US/profile/profile.aspx?GamerTag=Souljaboytellem
Related posts
Tags: arcade adventures, Bionic Command, Call of Duty, call of duty games, earth defense force, Earth Defense Force 2017, game, Gamertag, Games, gears of war, Gears of War 2, Guitar Hero, guitar hero 3, halo 3, madden nfl, Madden NFL 09, NBA 2K9, online, penny arcade, Penny Arcade Adventures, rap superstar, rapper, Rockband, Simpsons, souljaboytellem, UFC 2009 Undisputed, UNO, war 2, Wheelman, xbox, xbox live, xmen, XMen Origins Wolverine